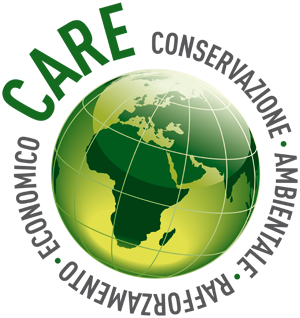 CARE s.r.l. is a company, connected as academic Spin-Off with the University of Perugia (Italy). The group has been created within the Department of Economics and Appraisal of Faculty of Agriculture, University
of Perugia.
It is composed of university professors and technical-scientific staff, professionals, graduated experts, and a non profit association, the Centre for the rural and agricultural development (Ce.S.A.R.).
CARE provides a service of assistance specialized in environmental subjects, for both private firms and public bodies. We work using an innovative approach, based on the concept of "unified management". We also created an original tool, the environmental network "EnviNet".
Unified management means:
for firms: a management of environmental compliances integrated and consistent, able to avoid duplications and to ensure a full compliance;
for public bodies: a management of environmental tasks able to avoid overlaps, to simplify the environmental authorizations processes, to improve the environmental assessment processes, integrating the different steps starting from the environmental policies development stage.
Chameleon, CARE's brand, designed a new eco product